The Super Bowl is currently a pick, so there is no spread on the game. Both teams are currently considered even, so you just bet on who you think will win. The over/under is currently 49.
***Super Bowl odds from our top ranked online sportsbook Bovada. Join today and get a 50% welcome bonus. US players welcome.***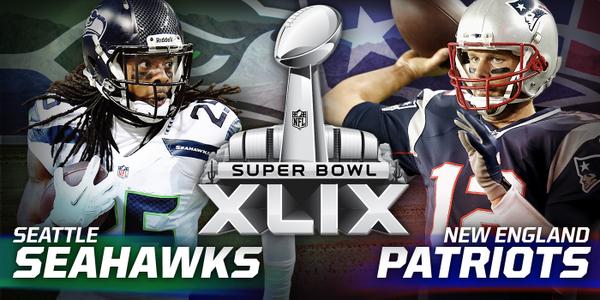 The line for the Super Bowl opened in Las Vegas with the Seattle Seahawks as 2.5 point favorites. It was quickly bet down to Seattle minus 1, and it finally moved to a pick.
Why did the line move?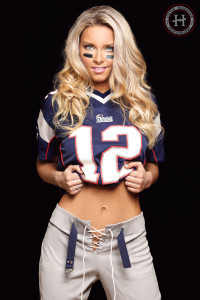 Las Vegas looks for equal action on a football game. That's how they make their money. They change -110 to win 100. That means they make you bet $110 to win $100. This is why they want equal action. They can change someone betting on New England $110 and someone betting on Settle $110. Let's say the Patriots cover the spread. The Sportsbook will then pay the Patriots bettor $210 (their initial $110 bet and their $100 amount won.) Meanwhile the Seahawks bettor loses $110, and Las Vegas makes $10 on the transaction.
Now instead of $110, lets say it's $110,000,000 with all the bets that Vegas takes on the Super Bowl. That means with equal bets on both teams Las Vegas will make $10,000,000 with no risk. (And the Vegas sportsbooks usually make more than that on the Super Bowl). Now you can see why they want an equal amount of money bet on both teams.
This is why the line moves. The bookies try to determine what spread will get an equal amount of bets on both teams. They them open the line and will move it depending on early action in order to get to a line that they think will get the most action on both teams.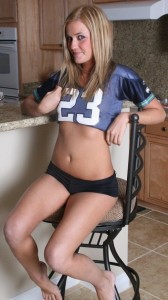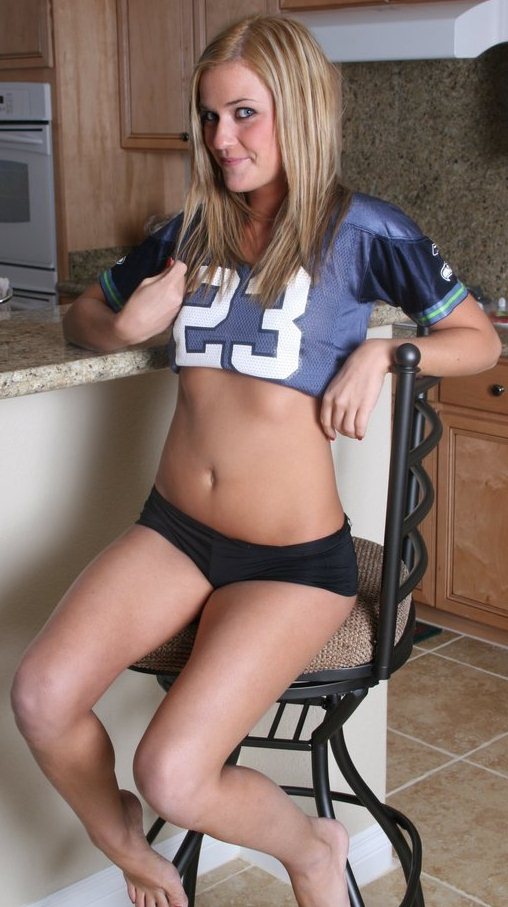 What happened tonight was that Vegas opened the line at Seattle -2.5, and a lot of money was bet on the New England Patriots. Vegas then moved the line 1.5 point which is a big move, but it didn't deter the bettors who like the Patriots, so Vegas had to move the line again. This time they made it a pick (meaning that there is not spread), and the betting has finally seemed to even out. I'm not sure if it will move from here, but I wouldn't be surprised to see it stay here until the game. (Sorry Patriots bettors, but if you didn't already bet the Super Bowl, you probably missed you chance at the best spread).
The over/under opened at 49, and so far it hasn't moved. This is a pretty high total, so it may not move. If it does, I would guess that the total goes up.
The Super Bowl is a huge game, and everyone loves to bet on it. One of the public's favorite bets is to bet on the over because it's exciting. When you bet the over, you just root of touchdowns and points, regardless of who is scoring. It's much more fun than betting the under. Trust me.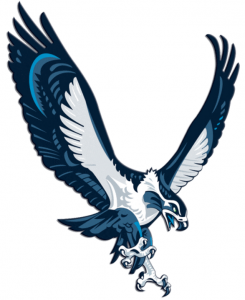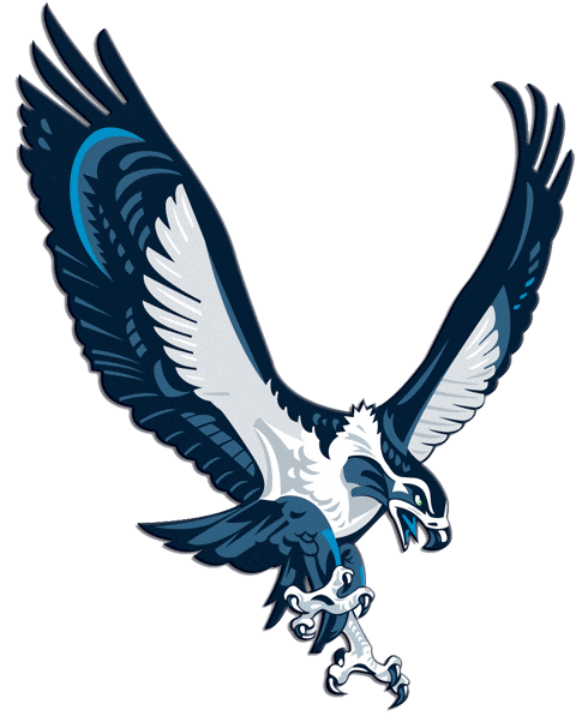 So those are the early lines for now. We'll be back with an update later in the week once all the movements calm down.
Congratulations to the Seattle Seahawks and the New England Patriots! This Super Bowl be a battle of two very good teams. It should be fun and full of prop bets.
Please feel free to stop by our site later in the week to find out more information on how to bet on the Super Bowl or our list of the best online sports books to bet the Super Bowl.
Take care. Goodnight and good luck!