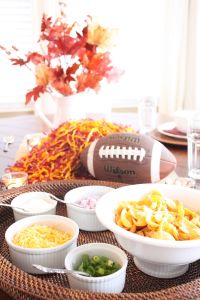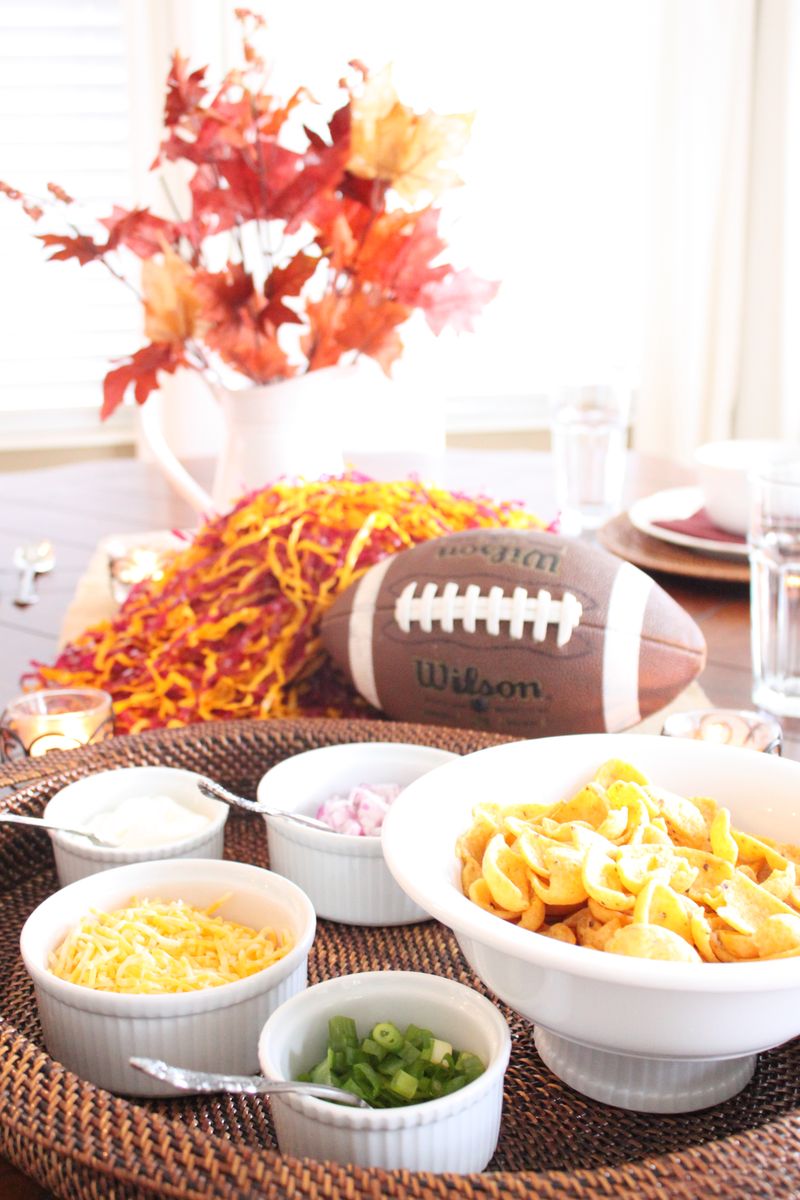 Outagamie County Dist. Atty. Carrie Schneider said she still plans to issue charges stemming from a $100,000 Super Bowl betting pool at Grand Chute supper club in 2005.
Schneider said she is waiting to discuss the case with state Department of Justice officials who originally investigated the case.
Justice Department officials told The Post-Crescent a year ago the case had been referred to Outagamie County for prosecution.
"We're still looking into it. We are still working with the (attorney general's) office on some issues with it," Schneider said.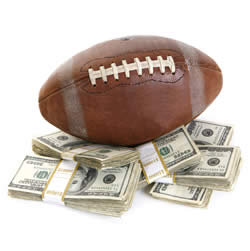 "Some of their people have been off or we've been gone at different times so we haven't had a chance to meet or go through some of the facts in the case."
Schneider said in January that she was working on charges against three people that could come soon.
On Feb. 3, 2005, agents from the state Department of Justice Division of Criminal Investigation seized more than $100,000 in cash from the Legacy Supper Club, 5334 N. Richmond St. They said they thought the money had come from bets placed on a Super Bowl wagering board.
Numerous records were seized, including copies of a betting sheet that listed 100 betting squares that investigators say sold for $1,000 a square. Investigators say the payout would have been $95,000 with $5,000 going to the house.