THE DIRTY DOZEN…
Here are 12 teams to avoid like the plague when betting on the NFL. Or, to flip this around, here are 12 teams to bet against this season because they are overvalued and unlikely to cover…
32. Tennessee Titans (125/1 to win the Super Bowl) No favors in their division, and no QB of worth this year (Young not ready, Volek will never be ready) means this is a team facing a very bad season. Bet against them, especially on the road.
31. Buffalo Bills (100/1 to win the Super Bowl) Another team with QB woes but they have holes at a lot of key positions as well as a poor signing for their new head coach. Expect nothing from them, and like it.
30. Green Bay Packers (80/1 to win the Super Bowl) We're excited to see Favre play another season. That means the Packers play in featured TV games all season long where they have no chance of winning. He should have retired 2 years ago when he could still play. Beat up this team against the spread all season long.
29. Cleveland Browns (80/1 to win the Super Bowl) Charlie Frye is the answer, well then the question must be why do the Browns suck year in and year out? This is a team that will play poorly this season, you can count on it.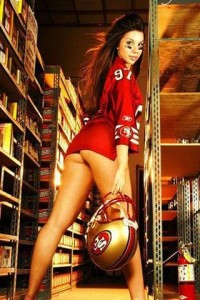 28. San Francisco 49ers (150/1 to win the Super Bowl) The glory days are long gone and nothing remains but fool's gold. Move along people, they need another year at least before they can be bet on with confidence.
27. Minnesota Vikings (33/1 to win the Super Bowl) Are you kidding? They should be 100/1 to win the Super Bowl – they're useless with a drug addict at WR and a geriatric QB. At least the team knows how to party, but do what they do and lay whenever you have the chance.
26. Oakland Raiders (80/1 to win the Super Bowl) More derelicts of society than you can shake a stick at. Wait for them to tank to 2-6 and then bet against them, because with Brooks in the saddle this team knows how to quit early and often.
25. Detroit Lions (80/1 to win the Super Bowl) No team is managed as poorly, and this season their chances looks slim to none with Kitna and McNown as their QBs. They're in a weak division, which is their only positive.
24. Washington Redskins (20/1 to win the Super Bowl) This is a good team in a tough division. A real tough division, where someone has to be disappointing. We look for big seasons from the Cowboys, Giants, and Eagles so that leaves the Redskins sucking hind tit in terms of betting results.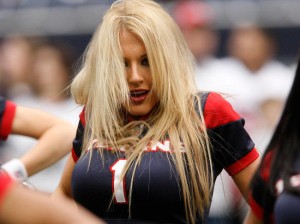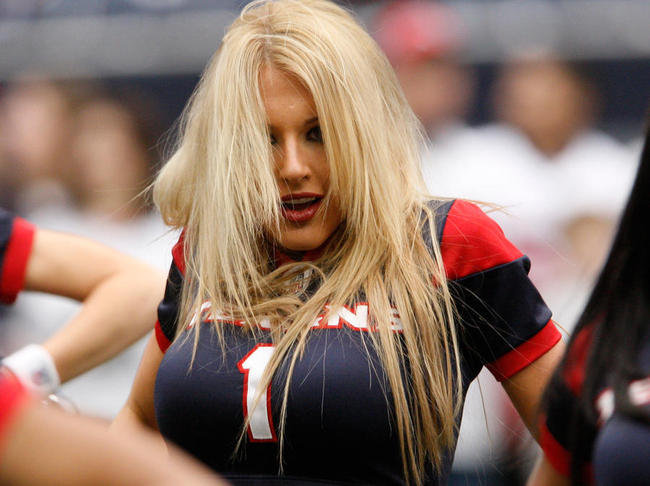 23. Houston Texans (150/1 to win the Super Bowl) Their odds of winning a championship might as well be a bazillion to one. Consistently disappointing team with a hugely overrated QB (when will Carr get some of the blame for this pitiful franchise). Great move to ignore Bush for those who want to bet against these losers.
22. New York Jets (125/1 to win the Super Bowl) They would be higher in our ratings in terms of worst teams, but they play in a very weak division and might stumble along to some surprising covers. This team is set up to fail, however, with no strengths.
21. Arizona Cardinals (33/1 to win the Super Bowl) Always picked as the "surprise" team of the year, and they always bomb. This year will be no different with another overpaid, overhyped RB and no QB until Leinart takes over. The end of Green's coaching tenure, and all five fans of the franchise will be devastated.