The Pittsburgh Steelers have heard all the explanations why they won the Super Bowl.They got hot at the right time. They got the breaks, especially with the officiating and injuries to opposing stars such as Carson Palmer. They didn't have to play the Patriots, the team that had beaten them twice in four years for the AFC championship.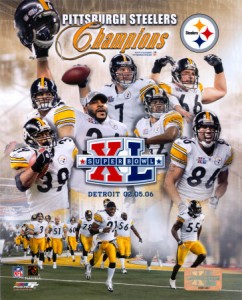 How about this explanation, one that several Steelers suggested: Maybe they were the best team in the NFL when they won the Super Bowl. And how about this prediction, one they willingly offered: Maybe they will be even better this season.
"I feel like we definitely were the best football team," linebacker Joey Porter said.
To Porter, the Steelers' only true loss last season was to Indianapolis in the regular season, a defeat they made up for by beating the Colts in the AFC playoffs. Two overtime losses, to Jacksonville and Baltimore, came with Tommy Maddox at quarterback – and he was No. 3 on their depth chart when the season ended. They also lost close games at home to the Patriots and Bengals, but they won twice in Cincinnati.
"I do hear stuff, and it's like a smack in the face," linebacker Larry Foote said Tuesday. "We were just playing the best ball at the right time. I mean, isn't that the goal of every team, to be playing the best ball at the end of the season? So it doesn't make sense to me when I hear analysts say, `Oh, they just got hot at the right time.' "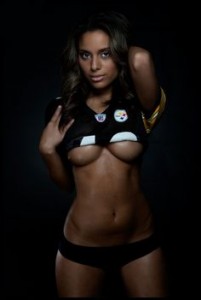 The Steelers made an unprecedented run as the No. 6-seeded team in the AFC, winning three road games in as many weeks before beating Seattle 21-10 in the Super Bowl. Because they were judged to be a one-season anomaly rather than the real deal – despite their 25-6 record over the last two seasons – they don't always hear their name mentioned among the primary contenders this season.
"(The Patriots') Tom Brady is out there, (the Colts') Peyton Manning is out there, and they would be logical picks – and they can keep on doing that," Foote said. "But we're going to be ready when we step on that field, against anybody."
The Steelers had most of their primary players signed to multiyear contracts, so they did not have to tear themselves apart to stay under the salary cap – as many Super Bowl winners have had to do. They lost one starter on offense (WR Antwaan Randle El) and two on defense (DE Kimo von Oelhoffen and S Chris Hope), plus longtime star Jerome Bettis, whose loss may be the greatest of all because of his leadership.
Still, with so many players entering what should be the peak years of their careers, the Steelers think they could easily be better than they were last season. They are relatively young, too, with only two starters on offense older than 29: Ward (30) and center Jeff Hartings (33).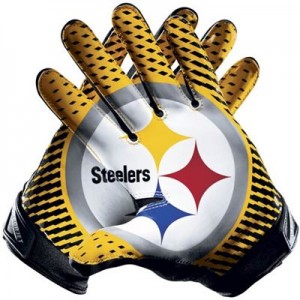 The oldest starter on what was the NFL's No. 4 defense last season is linebacker James Farrior, who is 31. Cornerback Deshea Townsend and Aaron Smith are 30.
"I mean, we definitely are a lot more confident on defense, but we got to put the work in," Foote said. "We've got the talent, we've got the players who can get it done, so this is all about upstairs. Did we get smarter this year? Can we eliminate our mistakes and just come out flying?"
The biggest change on defense finds former Redskins safety Ryan Clark replacing Hope at free safety. All-Pro strong safety Troy Polamalu is worried about Hope's departure, wondering if it is possible to develop the same instinctive relationship with another safety that he had with Hope. Hope signed with the Tennessee Titans as a free agent.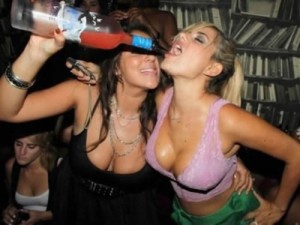 Polamalu often lines up at different positions on nearly every play, to change the angles the Steelers' pass rush takes at quarterbacks and to keep opposing offenses guessing what pressure they will bring. To have this kind of flexibility, Polamalu needs the other safety to react to what he is doing, often with no warning.
From what Foote sees, that hasn't been a problem so far in training camp.
"Yeah, that's going OK," Foote said. "Troy's got to be a little more vocal – I think Chris Hope was a lot more vocal. But the safeties we have are vocal – Ryan Clark, Tyrone (Carter), Mike Logan – so Troy will be able to do his thing."